DR. SHERRETTE BAYONNE SHAW-FONTENOT
December 29, 1965 - January 20, 2022
Obituary For DR. SHERRETTE BAYONNE SHAW-FONTENOT
PLEASE WEAR MASK AND PRACTICE SOCIAL DISTANCING
MEMORIAL CELEBRATION OF LIFE
Service
Saturday, January 29, 2022
2:00 PM
Park Place Christian Church Disciples of Christ #2446
4400 Callfield Rd.
Pastor Alice Hupp
Wells Funeral Home is inviting you to a live stream of the Celebration of Dr. Sherrette Shaw-Fontenot
https://us02web.zoom.us/j/82275240055
Meeting ID: 822 7524 0055
Passcode: Fontenot
In lieu of Flowers Please make donations to "MADDIE'S HOUSE"
Maddie's House
C/O American National Bank and Trust
825 Scott Avenue
Wichita Falls, TX 76301
Dr. Sherrette Shaw-Fontenot founded Maddie's House, a non-profit organization, after she received a heart transplant from a young lady from Louisiana, Maddie Welch. The hope for Maddie's House is to provide families that have to travel more than 50 miles to receive treatment at UT Southwestern Medical Center have somewhere to stay when receiving and recuperating from treatments.
Dr. Sherrette Shaw-Fontenot was born in Shreveport, Louisiana on December 29th, 1965 to Marjorie Shaw.
She attended Caddo Magnet High School from 1979 to 1983. She later attended Centenary College of Louisiana from 1983 to 1987 where she earned her Bachelor of Science in Biology. She continued onward to North Carolina Central University from 1987 to 1989 where she earned her Master of Science in Biology.
Sherrette continued with her ambitions to attend the LSU School of Medicine from 1989 to 1994 where she earned her medical degree.
She completed her residency from 1994 to 1997, at University of Oklahoma Health & Science Center, fulfilling her track as a Doctor of Internal Medicine.
She married the love of her life, Steve Fontenot III, on May 14, 1993 and had three children: Segun, Shomari, and Sharalyn.
Sherrette enjoyed travelling and was invested in the communities that she served. She looked out for those in need, whether it was giving medical advice or putting together food and clothes drives for kids and those affected by disasters.
She was a breast cancer survivor and also a heart transplant recipient. These experiences lead her to put in place, Maddie's House, a non-profit to help those and their families who need a place to stay while awaiting an organ transplant. It was dedicated to Madison Welch, the woman whose heart Sherrette received.
Sherrette is survived by husband, Steve Fontenot III; sons, Segun Fontenot and Shomari Fontenot; daughter, Sharalyn Fontenot; sisters, Reda Williams and Diane Shaw; niece, Sheryl Jeter; great-nephews, Adrian Watkins and Jordan Hall a host of other relatives and friends.
I Never Left You
I watch you every day, I am always near
I know deep in your heart; you realize I am here.
I watch you while you sleep, in your bed at home.
I hear you when you speak to me, when you are on your own.
You cannot understand the reason why I have gone,
But I will never leave you. I am there to keep you strong
Talk to me I hear you, though you may not see.
We share an unbroken bond, that will always be.
Death won't keep us apart,
For our LOVE is FOREVER, just remember me in your heart.
And one day we will be together LIVE YOUR LIFE AND LIVE IT FULL
Don't waste a single day
Remember I am always with you, Every Step Of The Way.
ALWAYS loved….
NEVER forgotten…
FOREVER missed….
Love Your Family
Steve, Segun, Shomari, Sharalyn
Photos & Video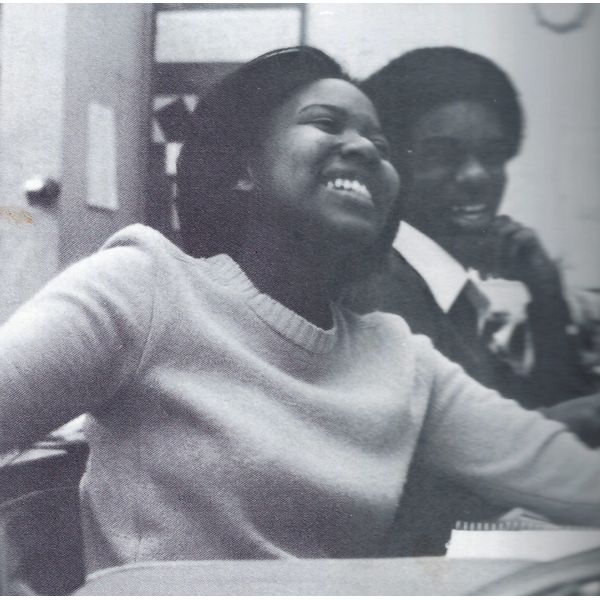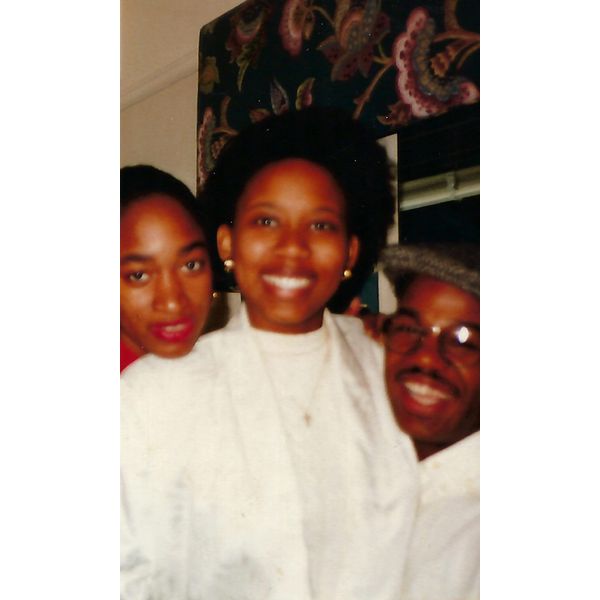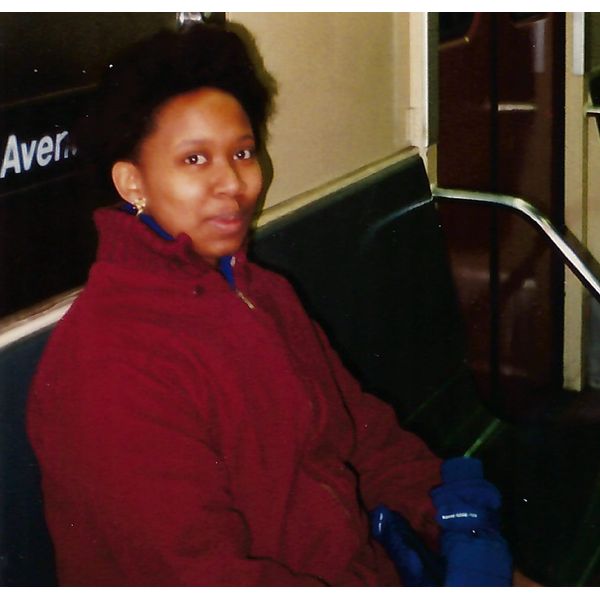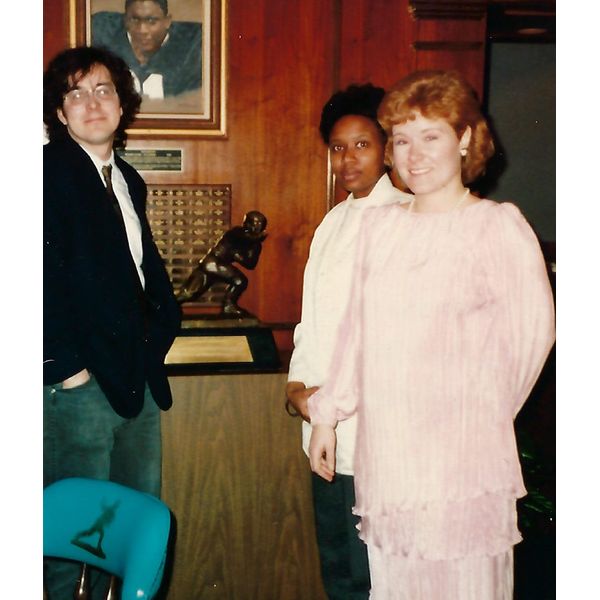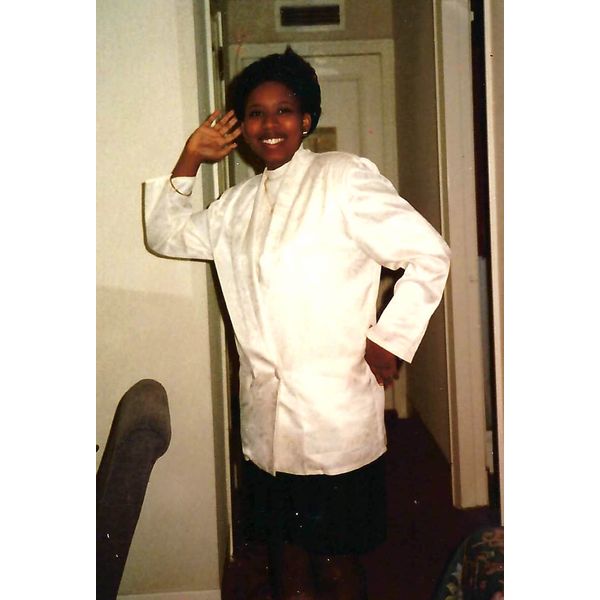 Add New Photos & Video
Condolences