JOHN D FORD
November 07, 1926 - February 09, 2022
Obituary For JOHN D FORD
PLEASE WEAR MASK AND PRACTICE SOCIAL DISTANCING
SERVICE
Friday, February 18, 2022
1:00 PM
St. Matthew Baptist Church
Pastor Doris Smith
Burial
Lakeview Cemetery
John D Ford passed away peacefully at home in Wichita Falls, Texas on Wednesday, February 9, 2022, at the age of 95. John D was born in Sulphur Springs, Texas on November 7, 1926, to father, Jessie Ford and mother, Pauline Durham.
John was the youngest of 12. He moved to Wichita Falls at a young age where he worked at a ranch for some years. Later, he cleaned office building at nights before he was offered a job at a warehouse. Soon after he started driving trucks for more than 30 years before he finally retired.
John met his wife, Doris Ann Lindsey-Ford, at the age of 21. The next day of meeting her, he asked her mothers' permission to start seeing Doris. John was married to Doris for 72 years before she passed. From this union, they had four children, sons, Dwight, Larry, and Lester Ford, and daughter, Darla Ford-Tilford.
As a member of St Matthew Baptist Church, Mr Ford served under the leadership of Pastor Washington. He served on the brotherhood, usher ministry and worked with the men on different projects such as sidewalks etc. He and Mrs. Ford donated a portion of a lot on the west side of the church.
John is preceded in death by wife, Doris; mother, Pauline; father, Jessie; daughter, Darla Ford-Tilford; son, Larry; brothers, James, Lonnie, Louis, Fred, Will, Noble, and Henry Ford, and sisters, Annie Mae Sharper, Essie Lee, Daisy Clayton, and Billie June Ford.
John is survived by children, Dwight Ford (Amada) and Lester Ford; grandchildren, Tangerine Ford, Jasias, Jamiya, and Javian Lee, and great-grandchildren, Madison Ford and Amias Lee.
Photos & Video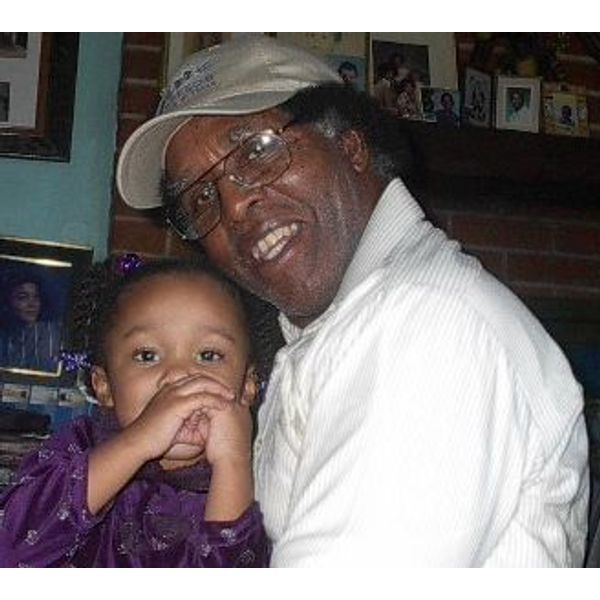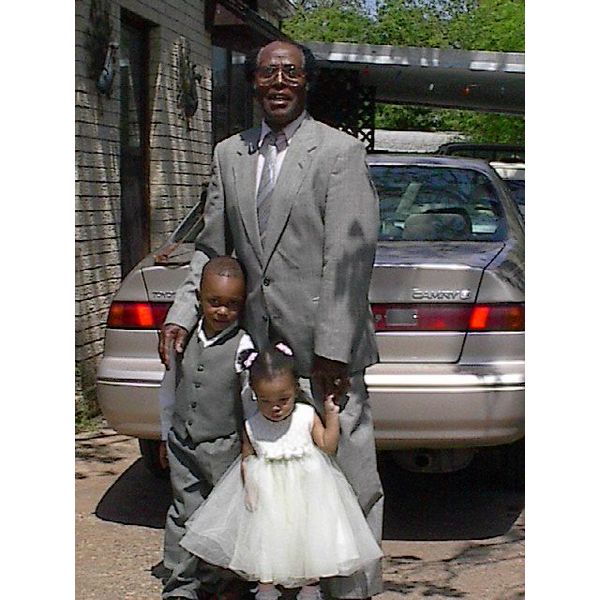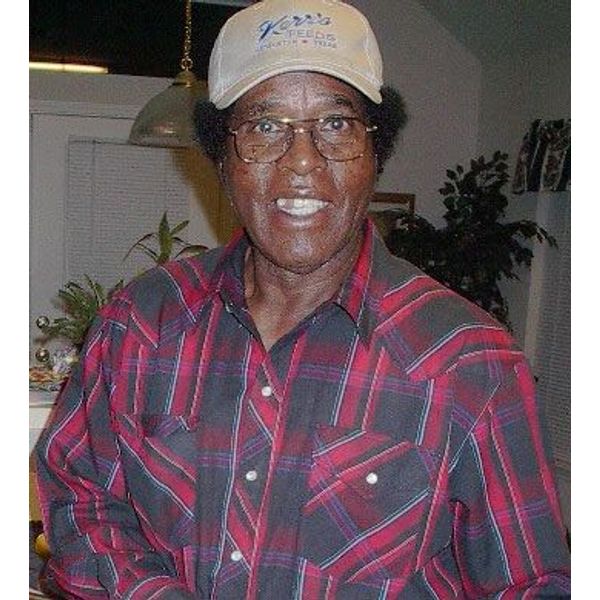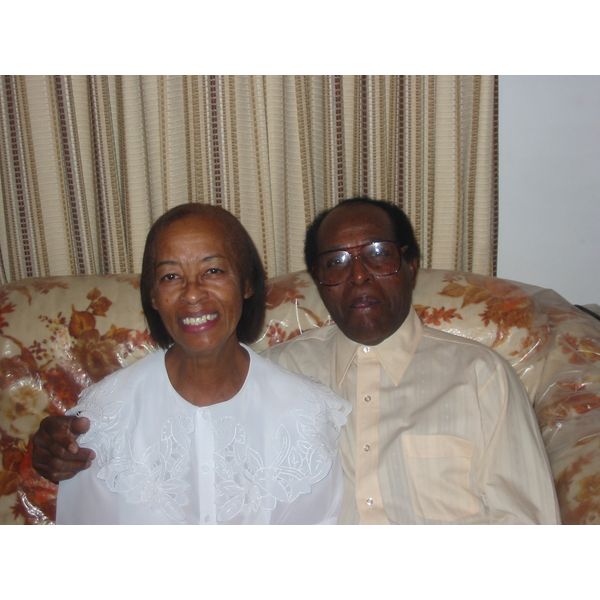 Add New Photos & Video
Condolences