SULAIMA JASMINE MOSELEY
June 27, 1988 - July 25, 2022
Obituary For SULAIMA JASMINE MOSELEY
SERVICES Tuesday, August 2, 2022 11:00 Pilgrim Rest Baptist Church Pastor Carl Harris
Pastor Doris Smith, Officiating and Eulogist
Visitation Monday, August 1, 2022 6:00 PM - 7:00 PM Wells Chapel 811 Woods Street
Burial Lakeview Cemetery Wichita Falls, TX
Ms. Sulaima Jasmine Moseley was born on June 27, 1988 in Wichita Falls Texas to Stephanie Harrell and the late George and Annabelle Moseley. She departed this life on July 25, 2022. She was a loving daughter, mother, sister, aunt, cousin and friend.
Sulaima attended and graduated from Hirschi High School with her CNA License. During her senior year she was presented as a Debutant. Sulaima was a hard worker. She worked at Evergreen Healthcare Center for three years and Texhoma Christian Care Center for many years.
She was a dedicated mother of two, George D.H. Moseley and Brandy J. Turner. Her children were her world. She was wonderful, loving caring, sweet, beautiful person and friend. She was a member of St. Matthew Baptist Church. Her two beautiful children were members of Pilgrim Rest Baptist Church.
She is preceded in death by George and Annabelle Moseley and Brandon Pratt.
She leaves to cherish her memories , her beautiful children, George D.H. Moseley and Brandy J. Turner; Stephanie Harrell, Kadeshia Kemper, Connie Pettigrew (Bobby), and Joyce Pratt; a host of aunts, uncles, cousins, other relatives and friends.
Photos & Video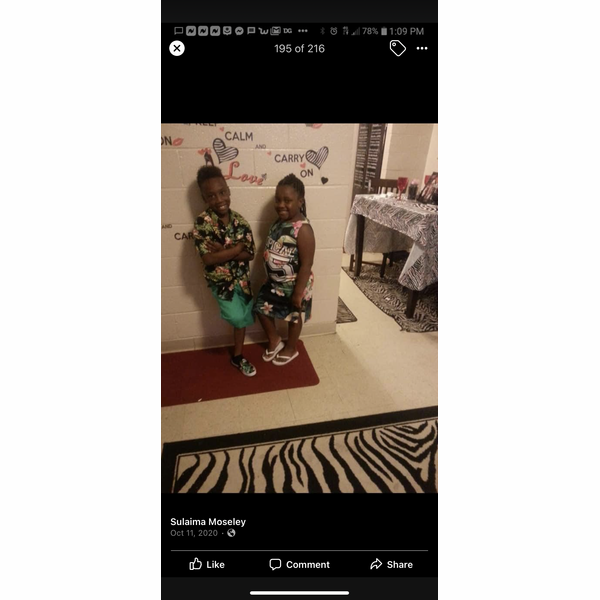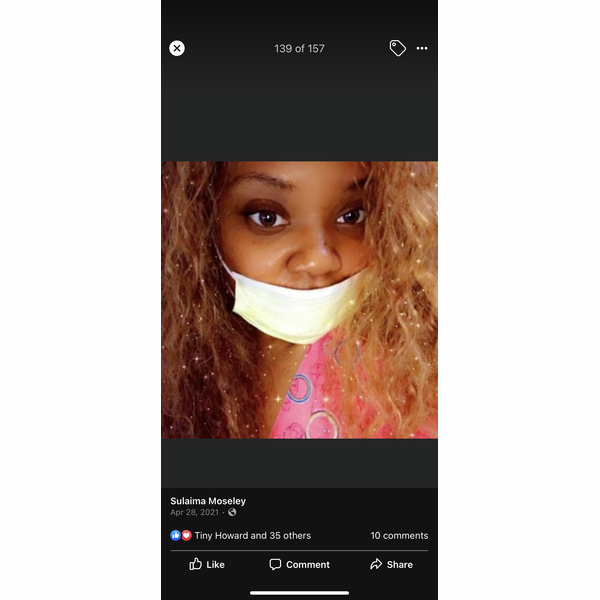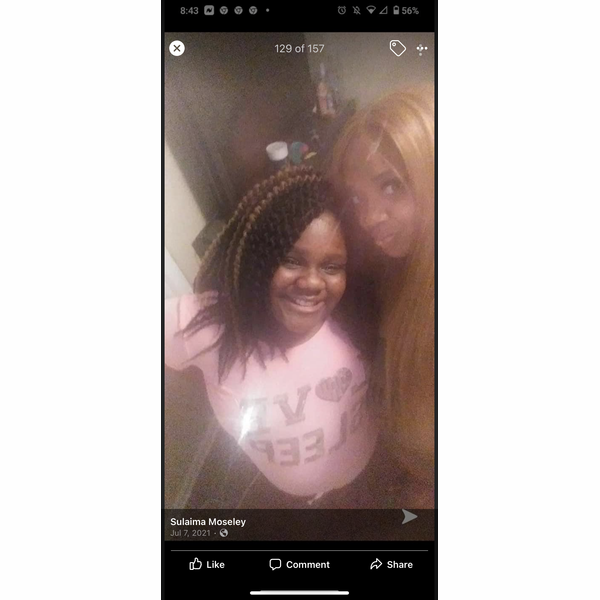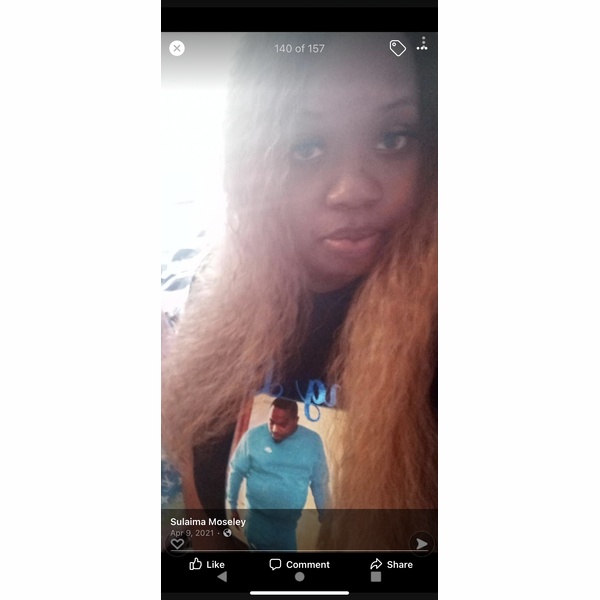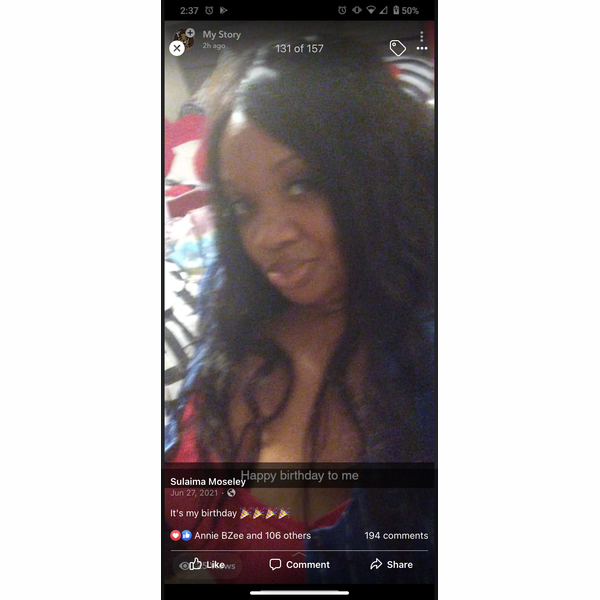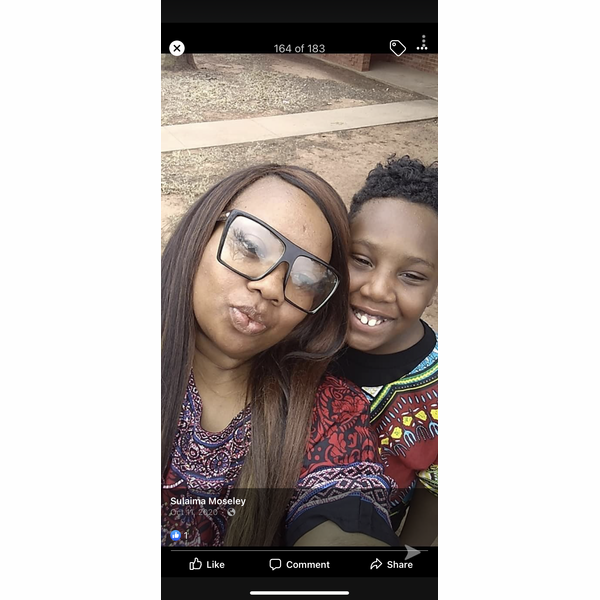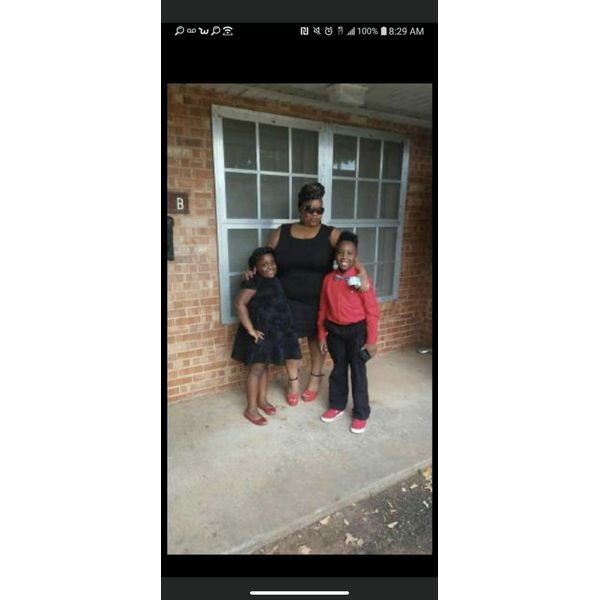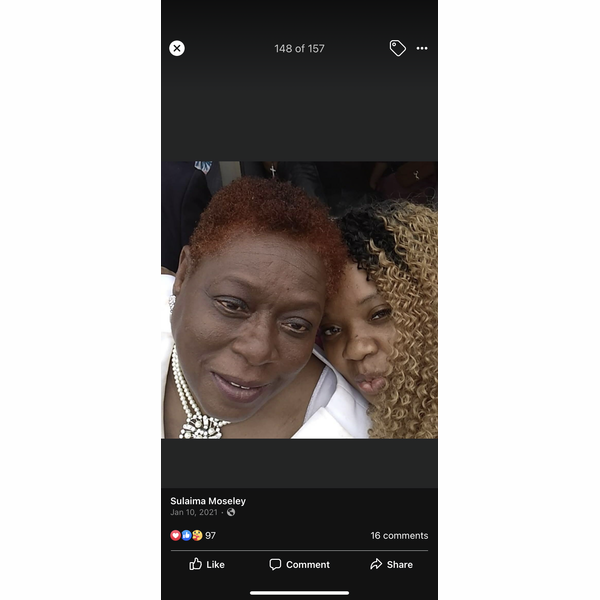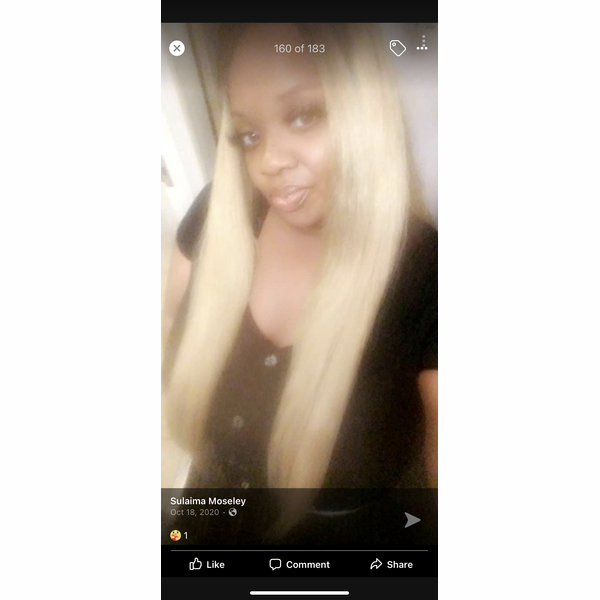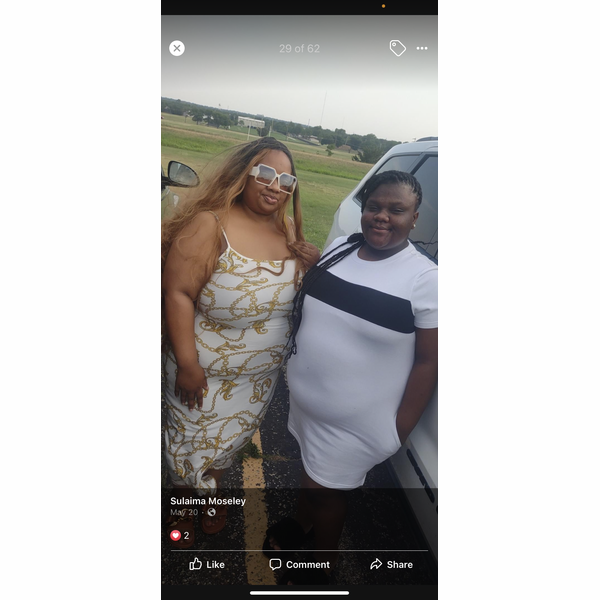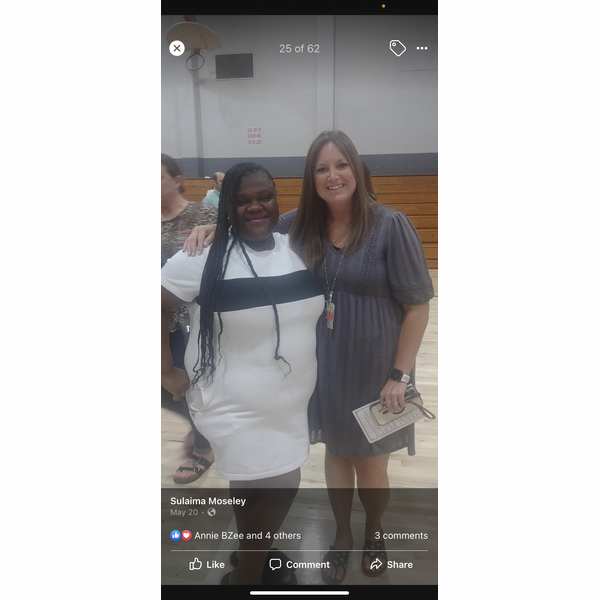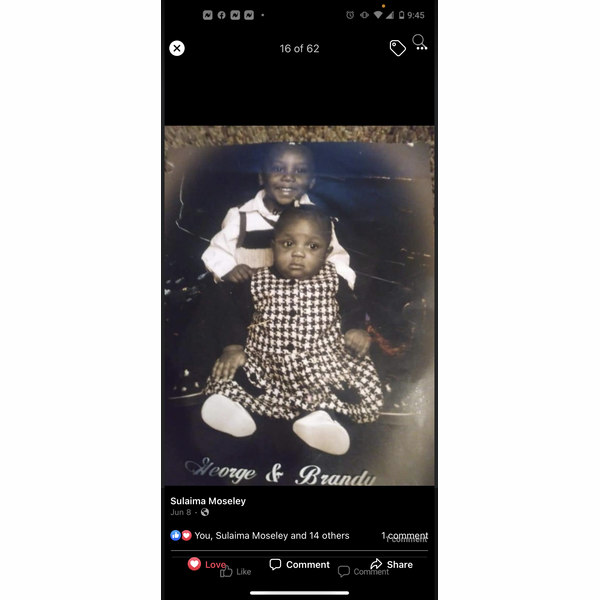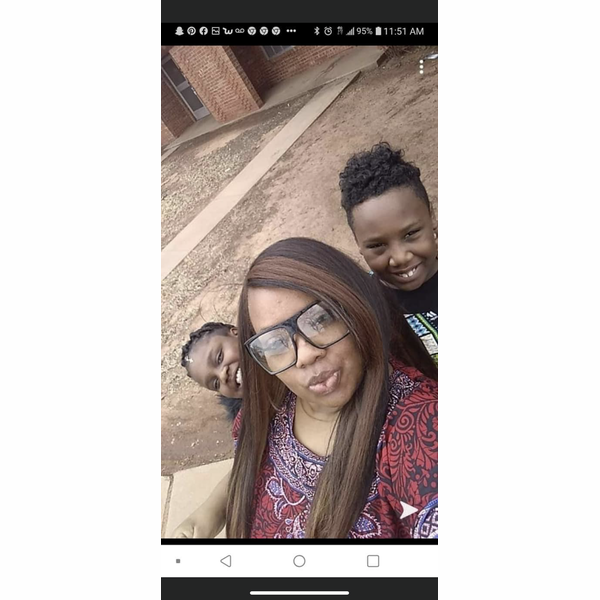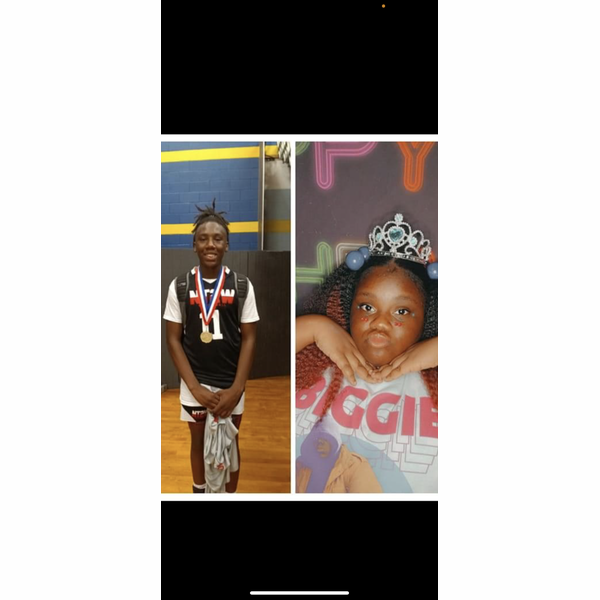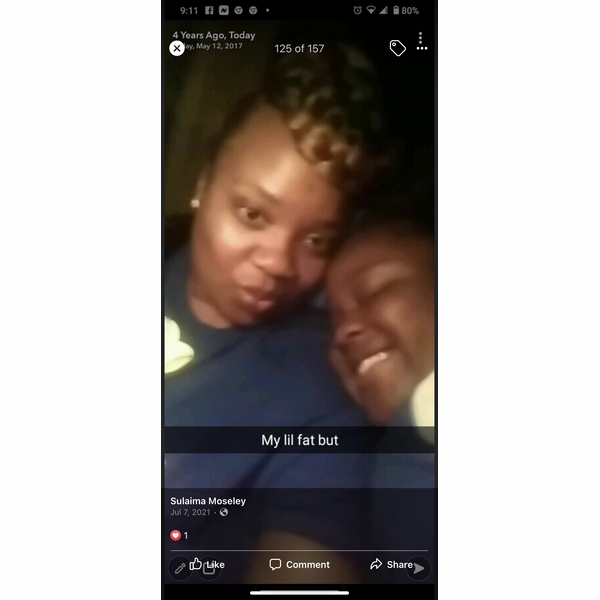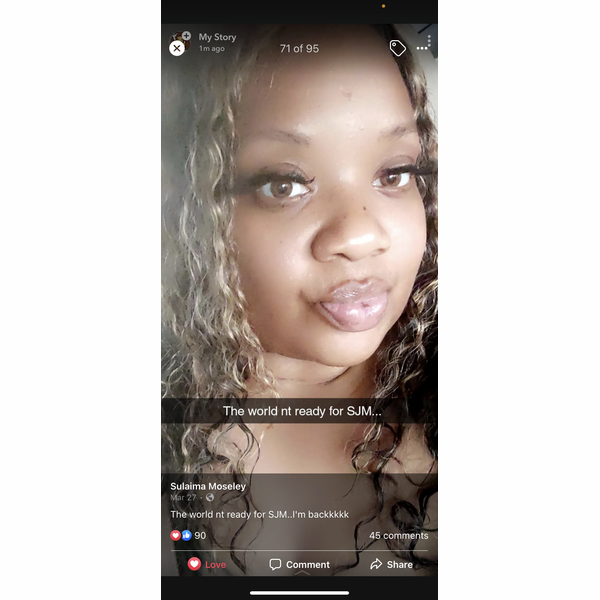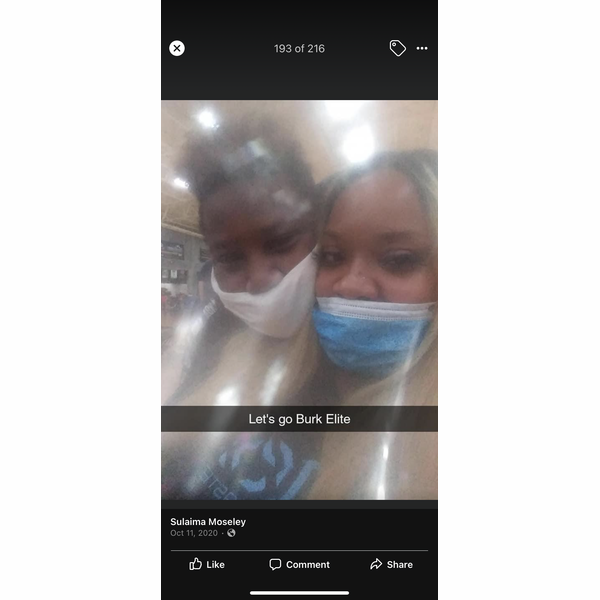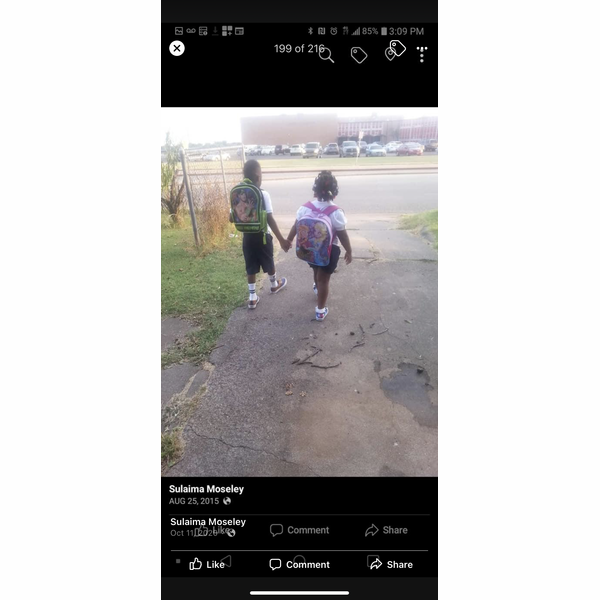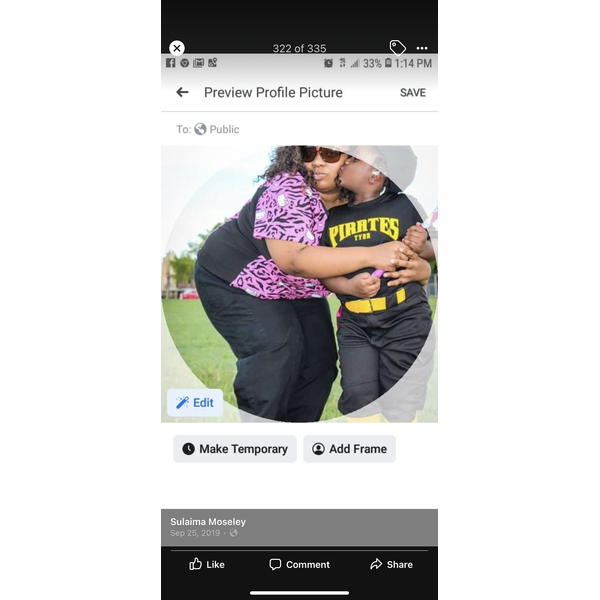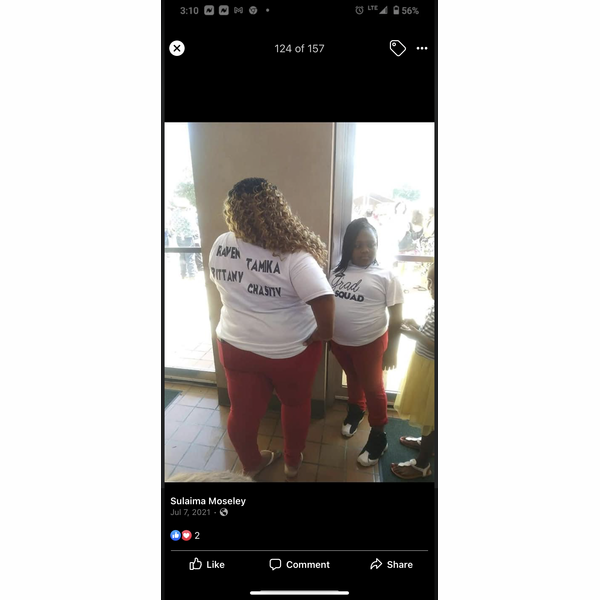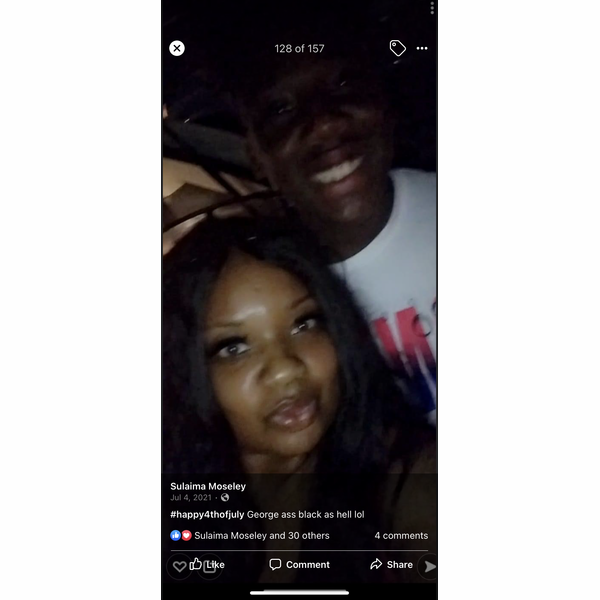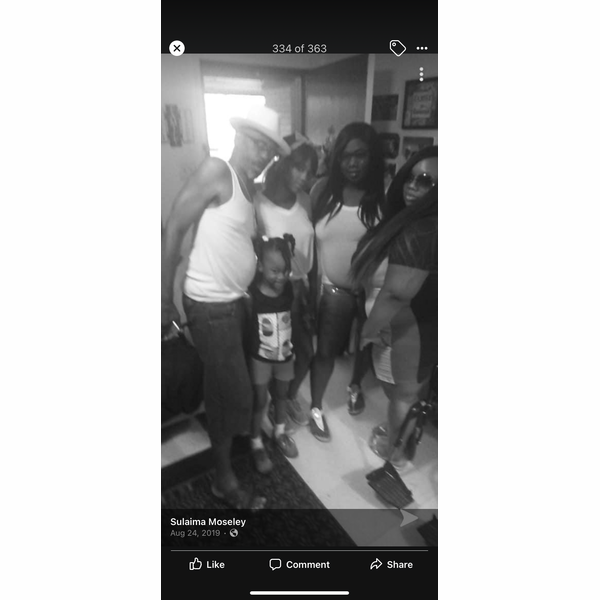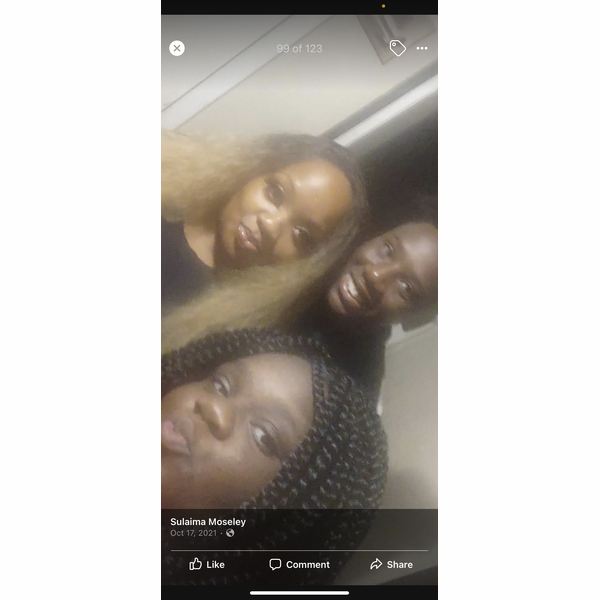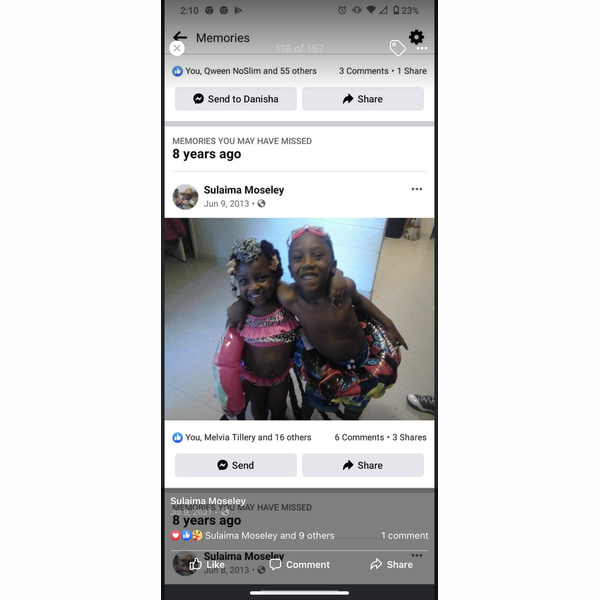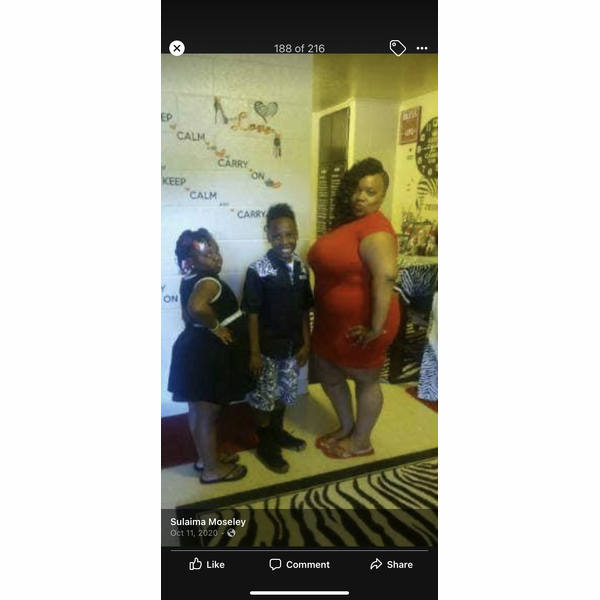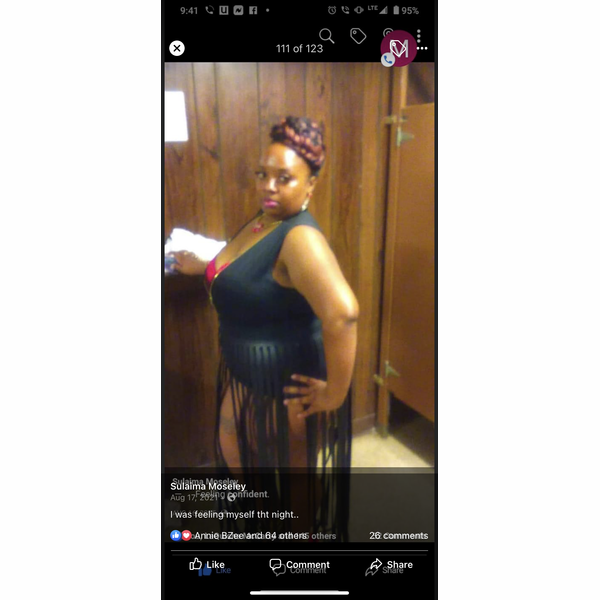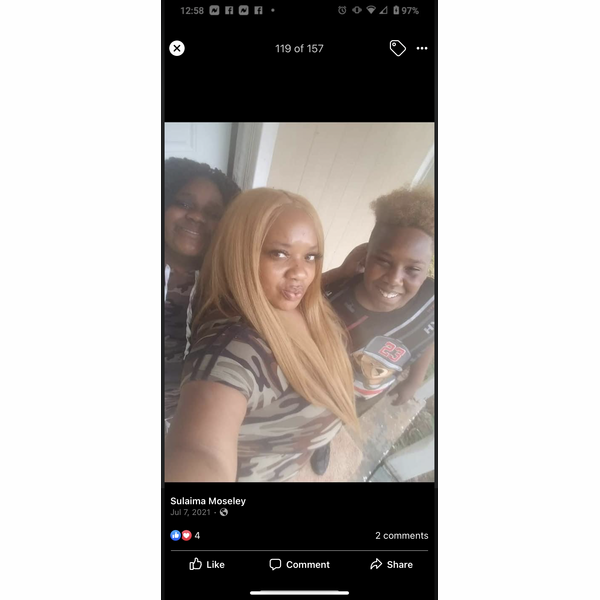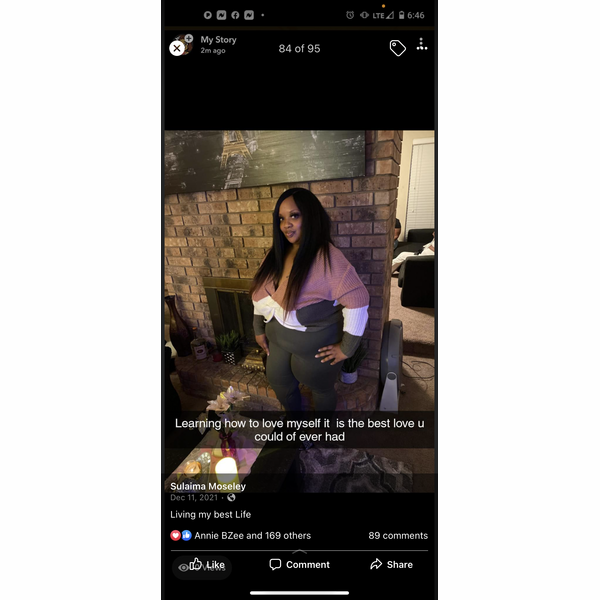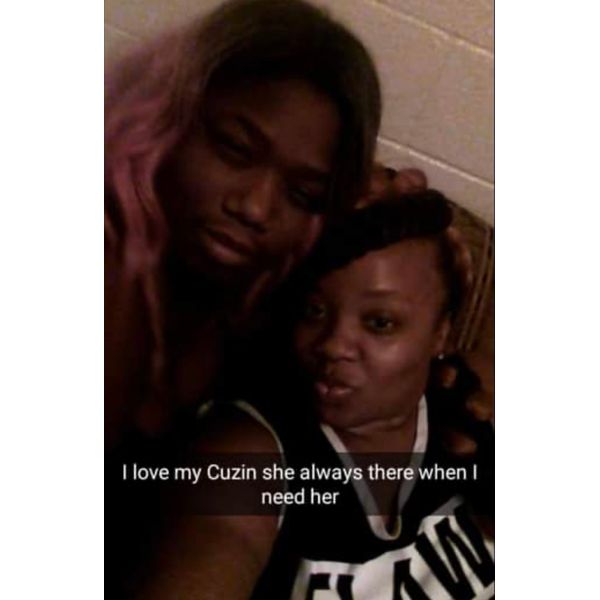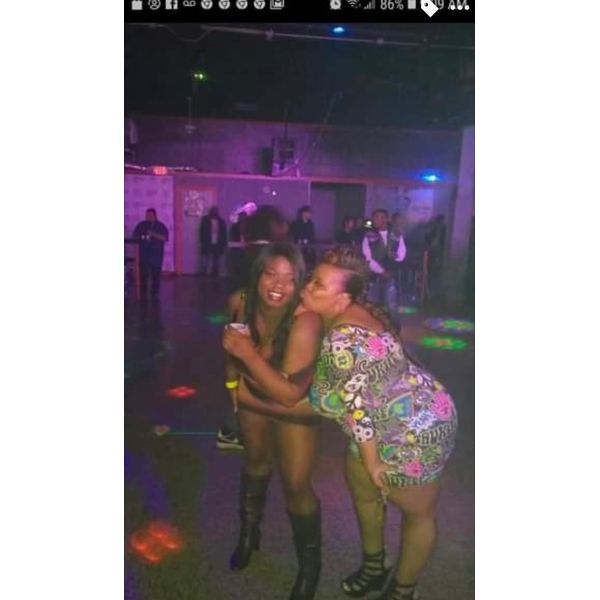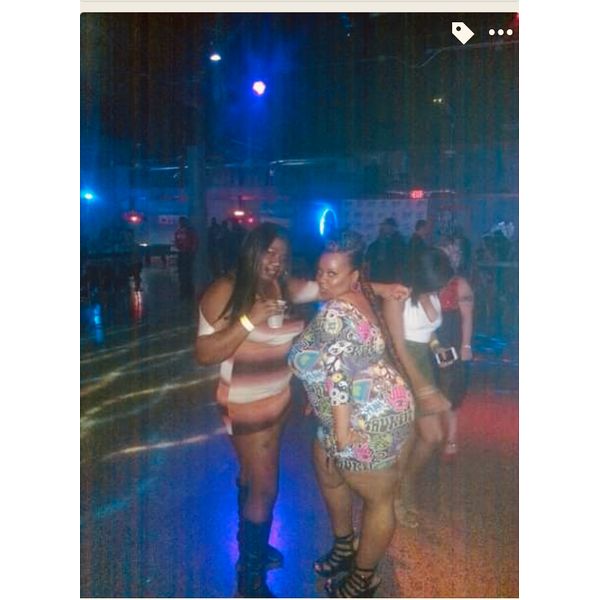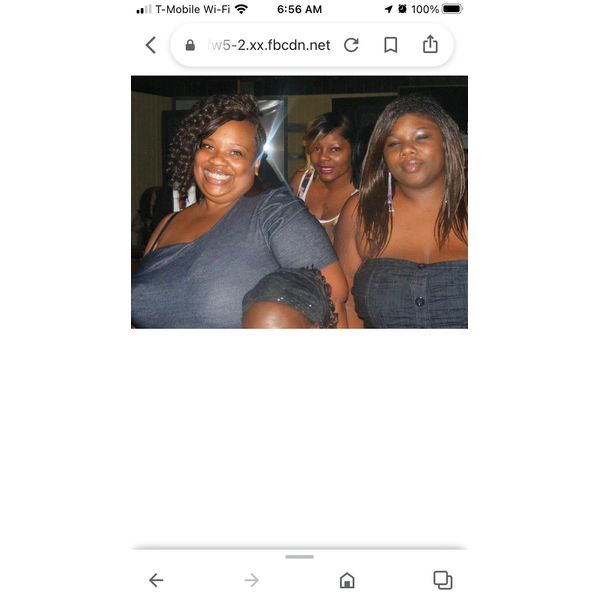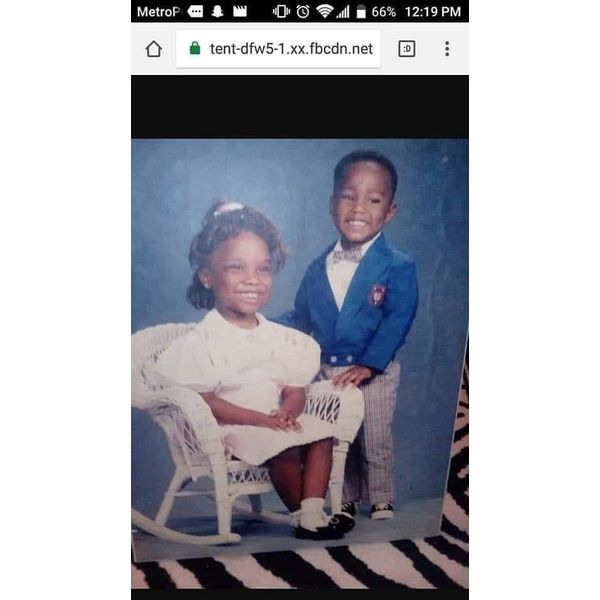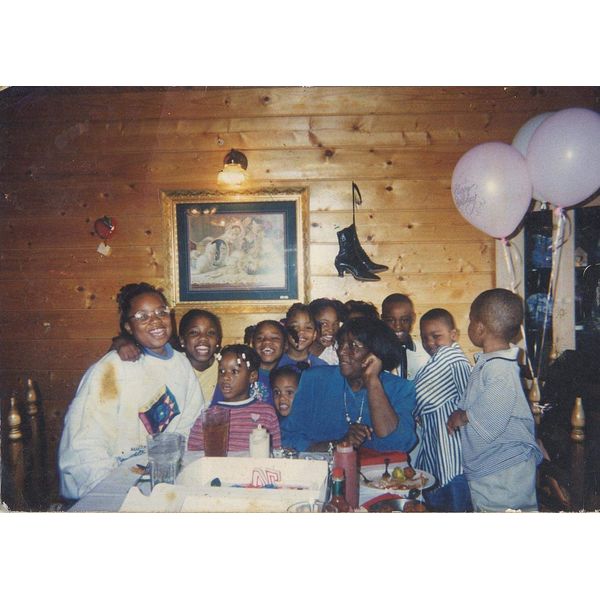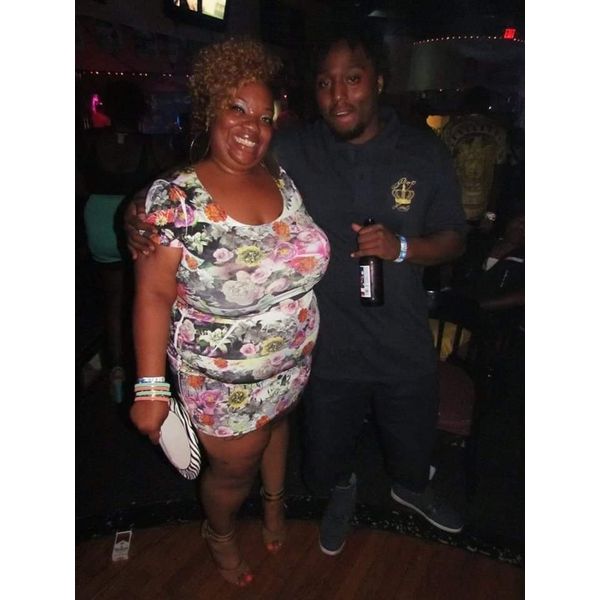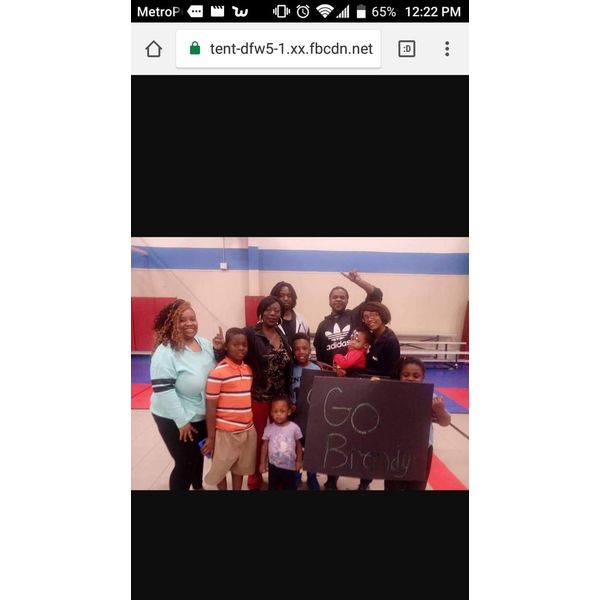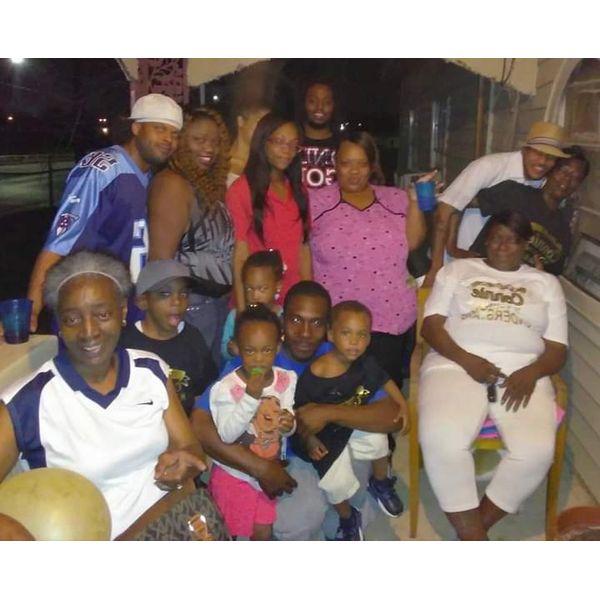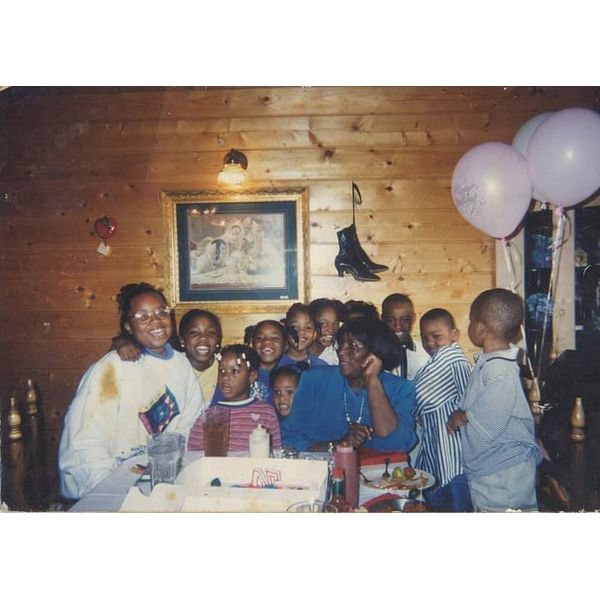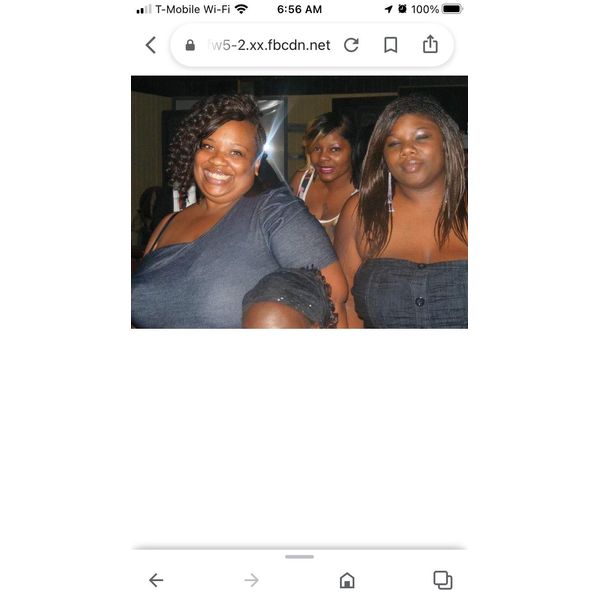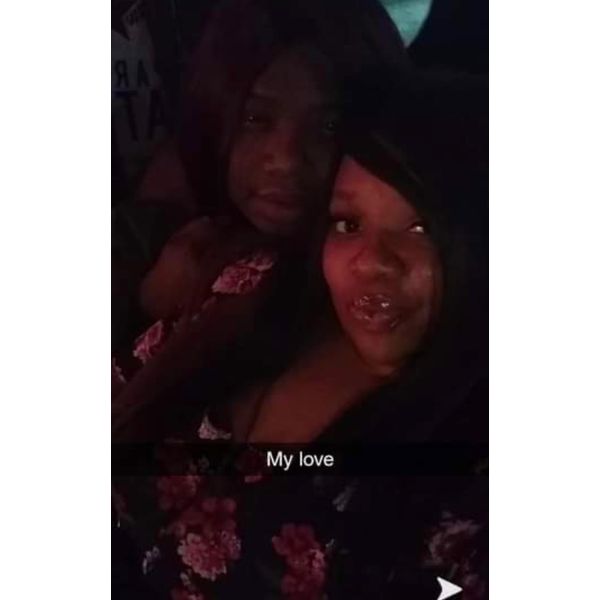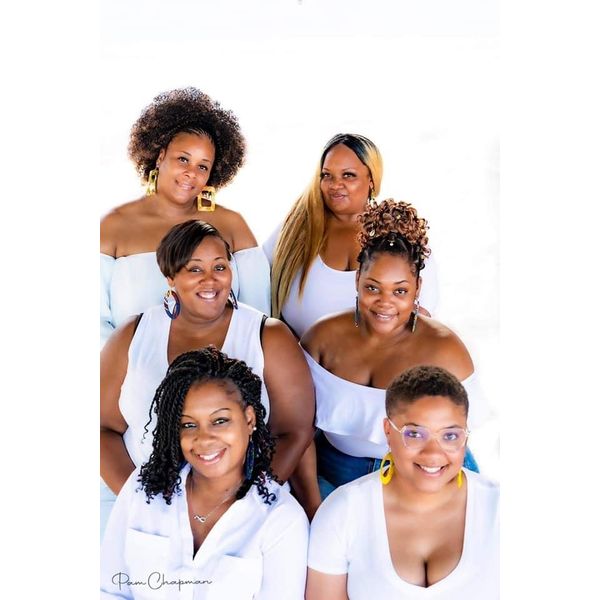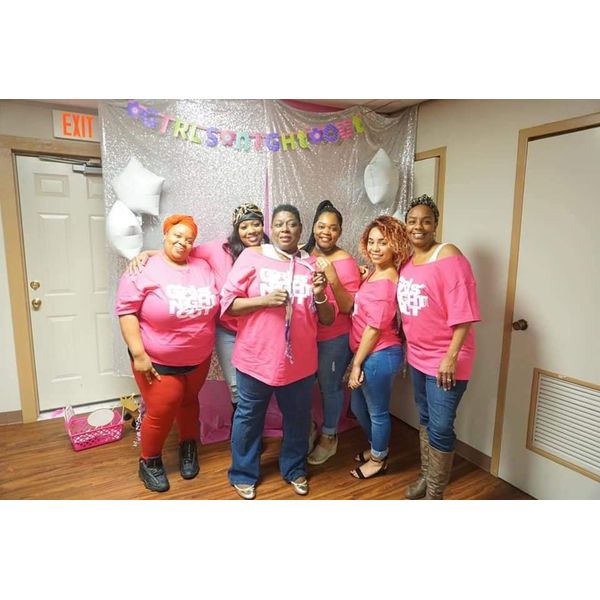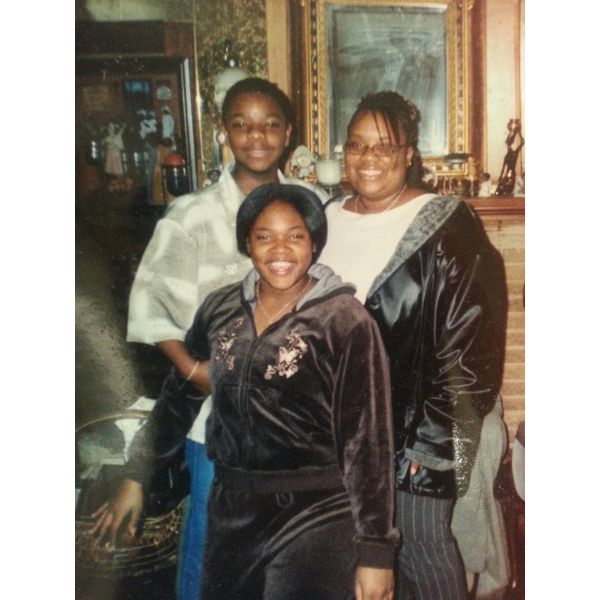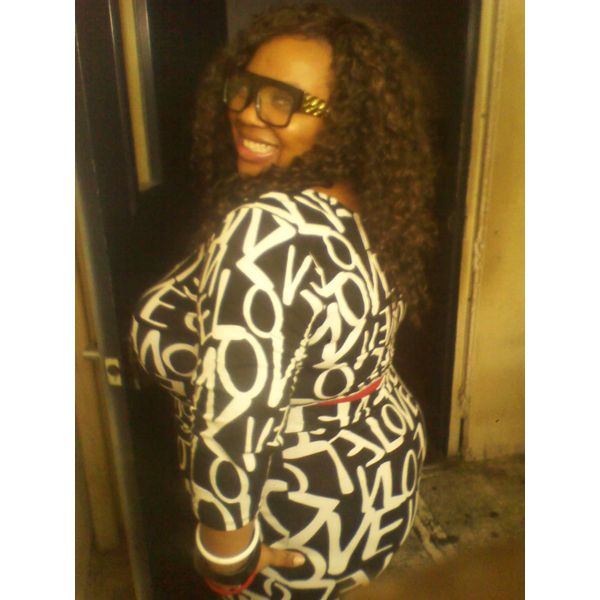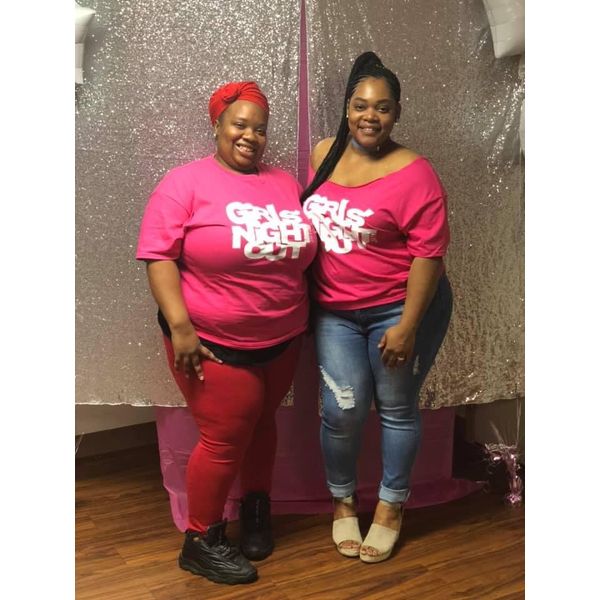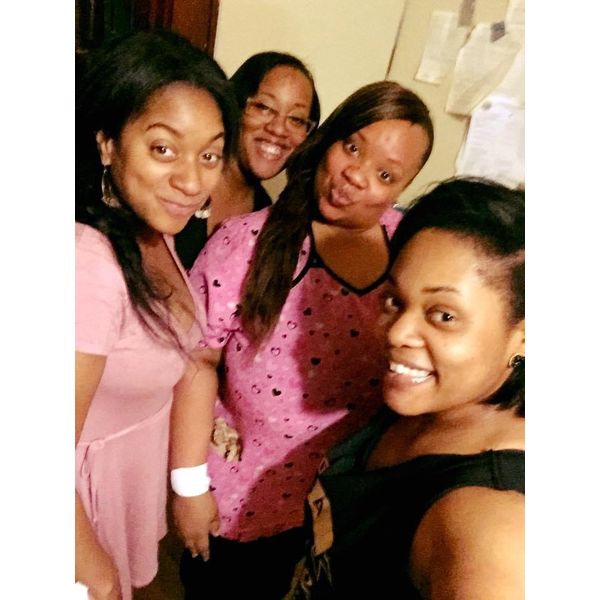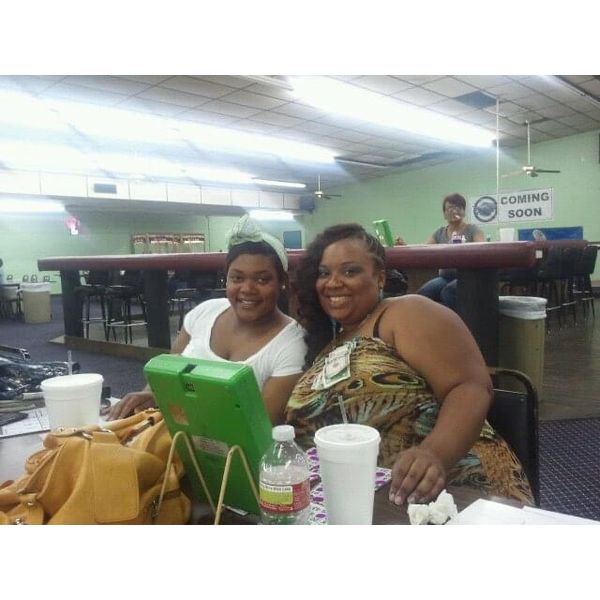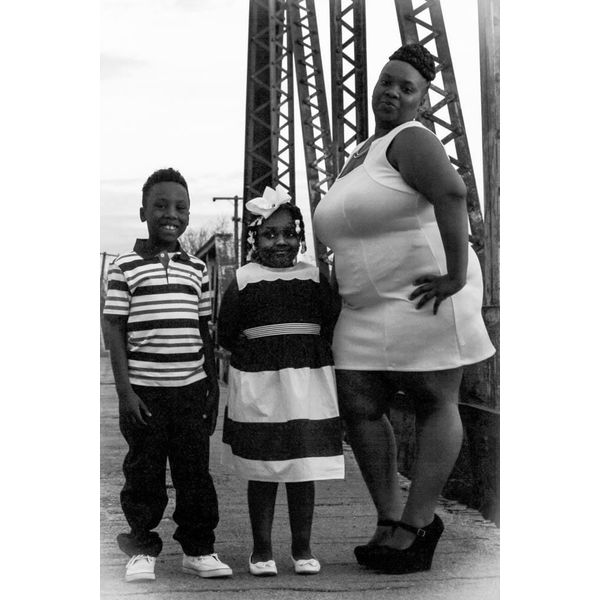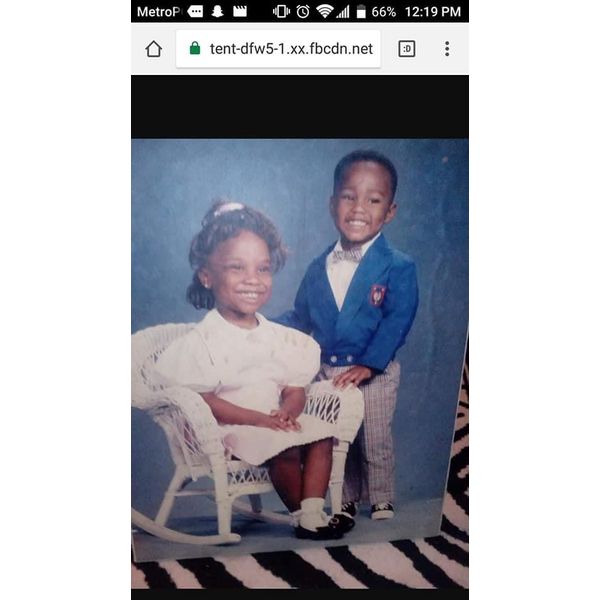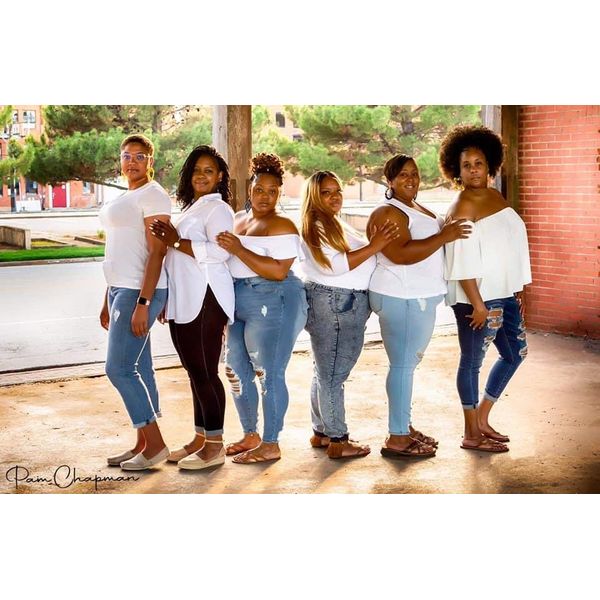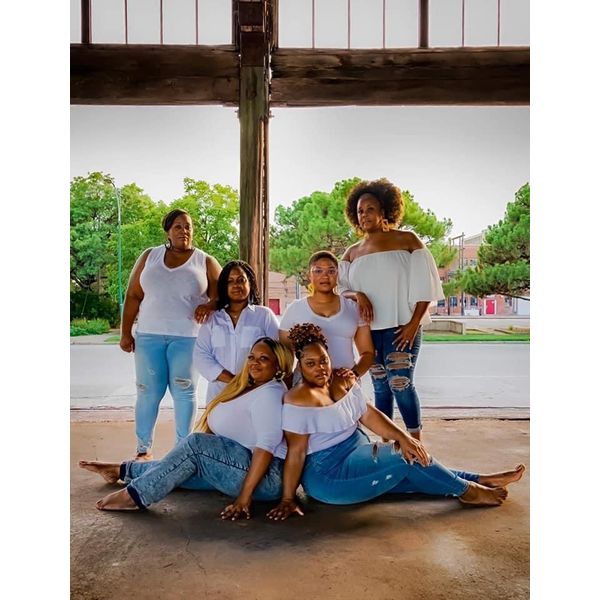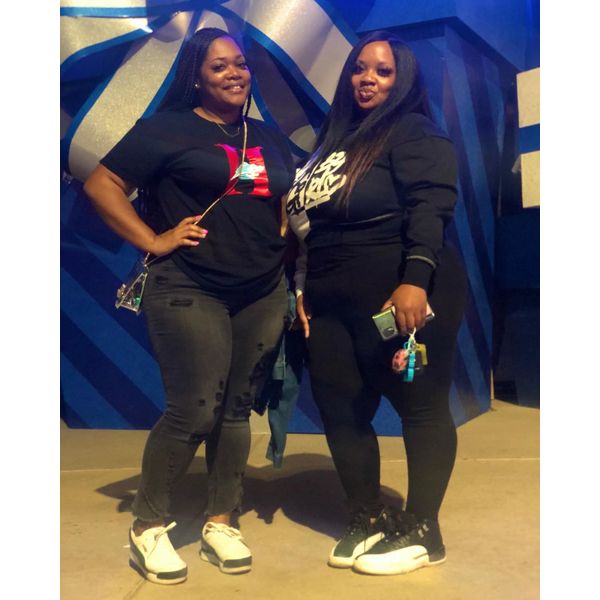 Add New Photos & Video
Condolences